Welcome to visit Nedre Dalälven in central Sweden. Just 1,5 hour north of Stockholm we are proud to invite you to our region's exceptional and unique natural qualities that is created by the river. So high values that UNESCO declared us to be a Biosphere Reserve.
---
Office closed until further notice
The office in Gysinge will be closed to all staff and visitors from Monday March 16 until further notice. Staff will work from home due to the Corona virus, but you can still reach us by email or phone.
---
Search and book your stay around Nedre Dalälven
Activity Calendar
Destination project
Nedre Dalälvens utv. AB is principal of the Leader project Destination Nedre Dalälven.
Read more here (Swedish)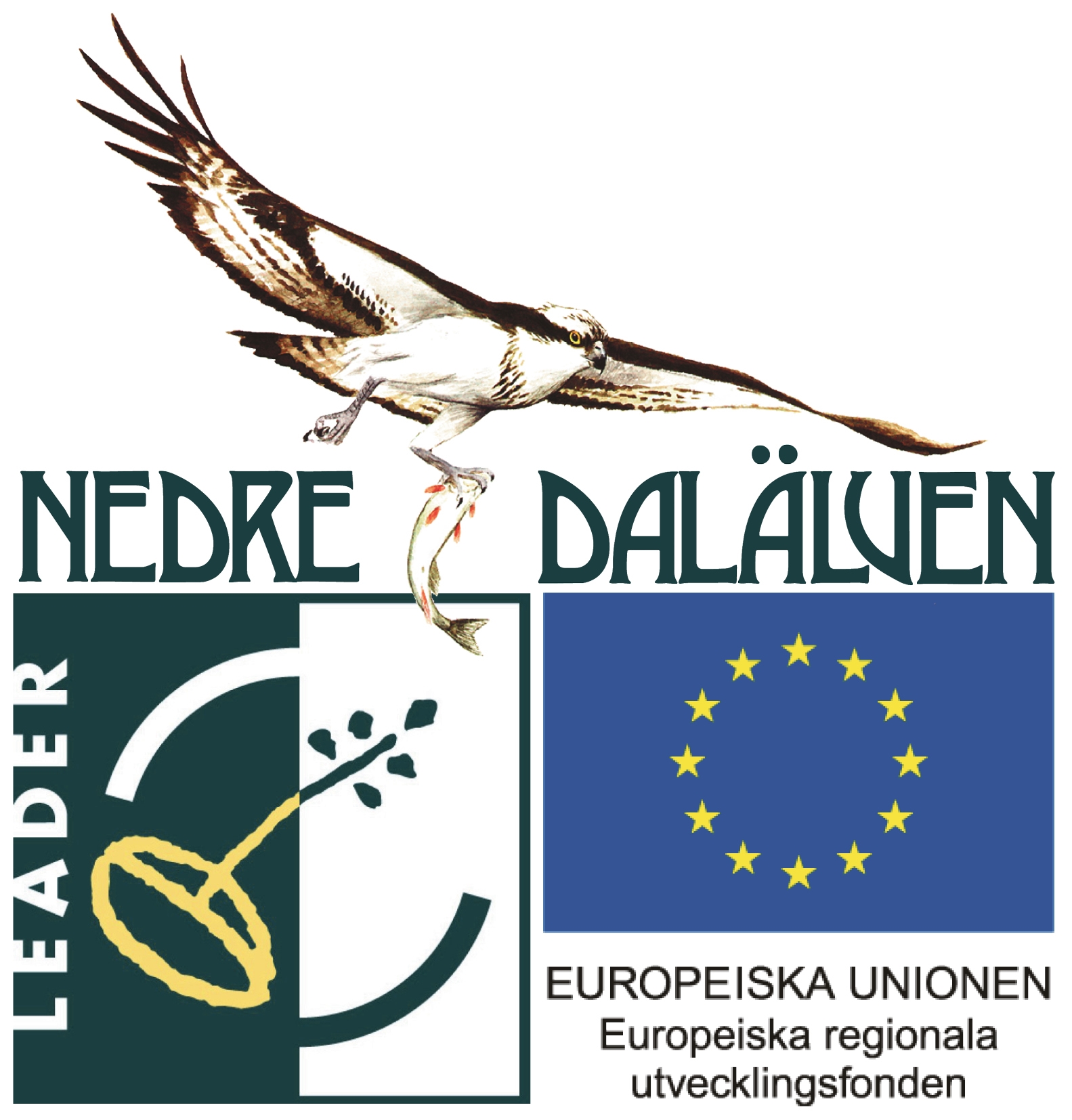 Biological mosquito control
Nedre Dalälvens development Ltd is the head of Biological mosquito control that is co-funded by the European Commissions Agricultural and rural develeopment fund. More information about the project Biological mosquito control can be found at www.mygg.se/EN/about-us.